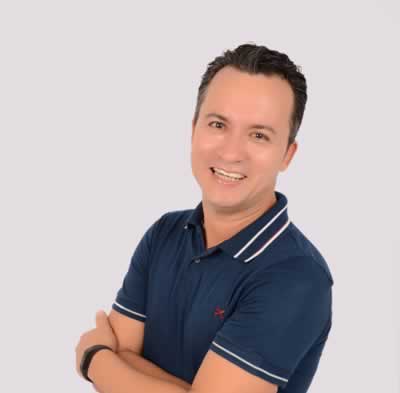 Paulinho Fonseca
freelance translator and owner of Fonseca Translations
Hello, my name is Paulinho Fonseca and I am a qualified Brazilian Portuguese translator. I started my language career as an EFL Teacher in schools, progressing into on-site business English teaching for mining executives at an international company in 2000. This immersion in the mining and geology industry has given me extensive knowledge of this field and presented other opportunities for professional and personal growth in interpreting assignments and translations over the years.
Key qualifications:
Postgraduate Diploma in Brazilian Portuguese – English Translation
Certificate in English Language Teaching to Adults (CELTA)
Degree in Tourism
Experience in mining and geology – 14 years of technical translations
…as your translator:
Over 14 years of experience in mining and geology and technical translations – I understand and use the correct terminology for your field
On-site experience – I have worked with mining executives and know their business environment and requirements
Timely delivery – by choosing my services you never have to worry about missing a deadline
Pleasant customer service – you will be kept informed at every step of the project
Continuous professional development – I keep my knowledge up-to-date by attending the latest courses and adhering to industry standards
…as your interpreter:
Hands-on experience in the field –I have interpreted for the mining industry for over 14 years, covering presentations, meetings, teleconferences and more
Ability to think quickly and effectively – I will convey your ideas quickly yet precisely
Ability to remain calm under pressure – I will support you during your presentation or conversation and ensure that you are understood
Experienced in interpreting for Global Investigation teams in the areas of marketing, replenishing, supply chain, machinery, price marking of goods and employee interviews.